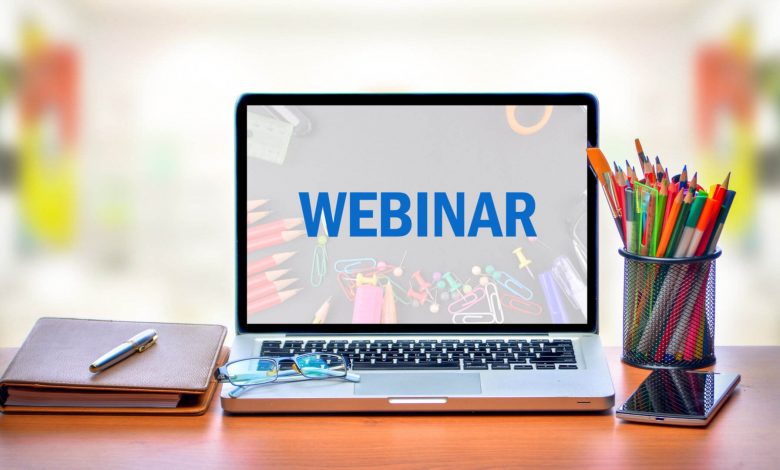 Now is the perfect time for marketers to build on what we've learned over the past 18 months and prepare for a comeback by embracing marketing agility.
In this webinar, experts from Adobe share three different ways to speed up your marketing by focusing on optimization and being more agile in your approach.
Sign up today to receive "3 ways to empower your team to market faster in 2022 , " presented by Adobe.
.