Renting cheap Cloud VPS is a very hot service. With so many advantages that this type brings, it is becoming very popular. Besides its many benefits. You also need to pay attention to seemingly simple but very important things such as security, price… Let's find out these issues with BKNS.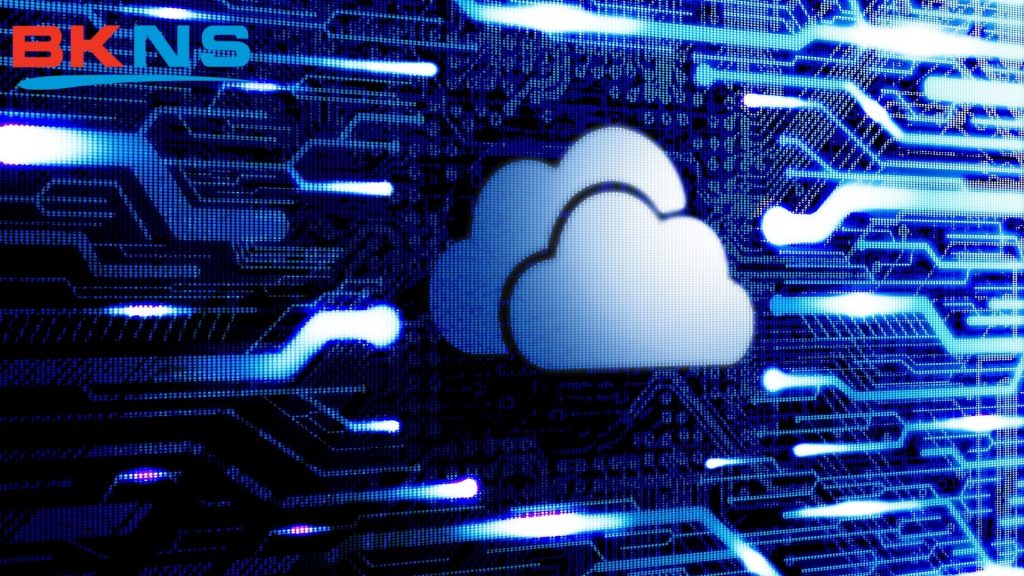 Back up data regularly
Renting a cheap Cloud VPS (VPS) is of great interest to many businesses. It is considered as a tool that contributes to the development of the company. Support a quality human resource management system with excellent data storage capabilities. However, your data is not always completely stored. You should not completely trust any Cloud VPS system. So to make sure for yourself or your company, you should back up. To avoid when something goes wrong, you will lose all data.
Passwords should not be too easy to guess
There are many people who think that just setting a simple password is enough. Or should not be too long or difficult to remember what to do. In fact, it is a mistake, for systems like today hackers can easily trick and steal your information. That is why you should not set a password that is too easy. We usually put the type 1234, abc123…..Passwords like these are usually not secure. Please set a password of 10 characters or more. And it needs to be unpredictable for everyone, including acquaintances. This will ensure the security of your Cloud VPS system
Virtual server configuration
Based on the needs of the business, you can choose the appropriate configuration as well as the capacity for VPS. Choosing the appropriate parameters of RAM, processor, and hard drive capacity makes it easier for you to upgrade VPS. In addition to the above parameters, you must pay close attention to the CPU's multiplier or Core, the maximum CPU speed.
Never change the IP address
Each Cloud VPS has a separate IP address. This means that when you change it, you will not be able to log in to the server system again. Finding the IP address again will take you a certain amount of time. One case about the main IP address is that you accidentally change it to a dynamic address, in this case you just need to notify the virtual server service provider so they can re-issue the IP address, etc.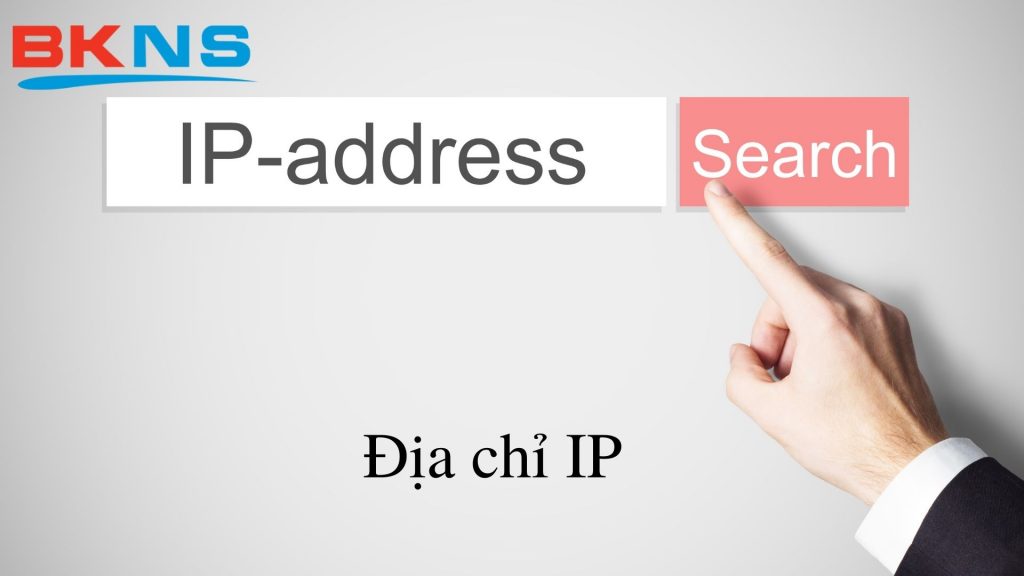 Check the capacity of the virtual server
When using a virtual server to a certain extent, the VPS will stop working, many of you will think it is because the VPS is damaged and find someone to fix it, but it is not, it is because your VPS has used up all of its space. If you want VPS to work again, just buy or rent more space or delete unnecessary data to make room for new data.
Management capabilities of VPS
It's good that when using VPS, you will have full control over all virtual server systems. For the administrator of this system, you must make sure the virtual server operates at strong, continuous capacity and make sure that you are knowledgeable enough about how the VPS virtual server works. Please note, when you have enough knowledge, there is no need to hire more managers or management services for you.
The important notes about the VPS rental service above have brought useful knowledge as well as how to handle such cases. BKNS hopes that you have had useful information for yourself.
Price list for

Cheap Cloud VPS rental

at BKNS
Let's see the price list SSD VPS rental of BKNS here:
CLOUD-VM01

140,250 VND /month

01 Core

01 GB

20 GB

100Mbps

.

03 months x 165,000 = 495,000 VND06 months x 156,750 = 940,500 VND12 months x 140,250 = 1,683,000 VND24 months x 123,750 = VND 2,970,00036 months x 107,250 = 3,861,000 VND

CLOUD-VM02

178,500 VND /month

02 Core

02 GB

30 GB

100Mbps

03 months x 210,000 = 630,000 VND06 months x 199,500 = 1,197,000 VND12 months x 178,500 = VND 2,142,00024 months x 157,500 = 3,780,000 VND36 months x 136,500 = VND 4,914,000

CLOUD-VM03

272,000 VND /month

03 Core

03 GB

40 GB

150Mbps

01 month x 320,000 = 320,000 VND03 months x 320,000 = 960,000 VND06 months x 304,000 = 1,824,000 VND12 months x 272,000 = 3,264,000 VND24 months x 240,000 = VND 5,760,00036 months x 208,000 = 7,488,000 VND

CLOUD-VM04

408,000 VND /month

04 Core

04 GB

50 GB

150Mbps

01 month x 480,000 = 480,000 VND03 months x 480,000 = 1,440,000 VND06 months x 456,000 = VND 2,736,00012 months x 408,000 = VND 4,896,00024 months x 360,000 = VND 8,640,00036 months x 312,000 = 11,232,000 VND

CLOUD-VM05

603,500 VND /month

04 Core

06 GB

60 GB

200Mbps

01 month x 710,000 = 710,000 VND03 months x 710,000 = VND 2,130,00006 months x 674,500 = VND 4,047,00012 months x 603,500 = 7,242,000 VND24 months x 532,500 = 12,780,000 VND36 months x 461,500 = VND 16,614,000

CLOUD-VM06

739,500 VND /month

05 Core

08 GB

70 GB

200Mbps

01 month x 870,000 = 870,000 VND03 months x 870,000 = VND 2,610,00006 months x 826,500 = VND 4,959,00012 months x 739,500 = 8,874,000 VND24 months x 652,500 = VND 15,660,00036 months x 565,500 = VND 20,358,000

CLOUD-VM07

1,020,000 VND /month

07 Core

12 GB

80 GB

200Mbps

01 month x 1,200,000 = 1,200,000 VND03 months x 1,200,000 = 3,600,000 VND06 months x 1,140,000 = VND 6,840,00012 months x 1,020,000 = 12,240,000 VND24 months x 900,000 = 21,600,000 VND36 months x 780,000 = VND 28,080,000

CLOUD-VM08

1,530,000 VND /month

08 Core

16 GB

100 GB

200Mbps

01 month x 1.800.000 = 1,800,000 VND03 months x 1,800,000 = VND 5,400,00006 months x 1,710,000 = 10,260,000 VND12 months x 1,530,000 = VND 18,360,00024 months x 1,350,000 = 32,400,000 VND36 months x 1,170,000 = VND 42,120,000
Specifications
Unlimited Bandwidth
Free SSL certificate let's encrypt
IPV4 address: 01
Free IPv6/56
Weekly data backup
Free trial: 07 days
24/7 support
Support to transfer data from other NCC to BKNS.
Free Direct Admin
Requires separate configuration
Maybe you are interested:
window.fbAsyncInit = function() {
FB.init({
appId : '1652139035060867',
xfbml : true,
version : 'v2.5'
});
};
(function(d, s, id){
var js, fjs = d.getElementsByTagName(s)[0];
if (d.getElementById(id)) {return;}
js = d.createElement(s); js.id = id;
js.src = "https://connect.facebook.net/en_US/sdk.js";
fjs.parentNode.insertBefore(js, fjs);
}(document, 'script', 'facebook-jssdk'));