VPS is becoming a very new direction for customers. With the benefits that it brings, more and more people choose it. So what are the features of VPS? With that VPS price how about it, let's go together today BKNS find out.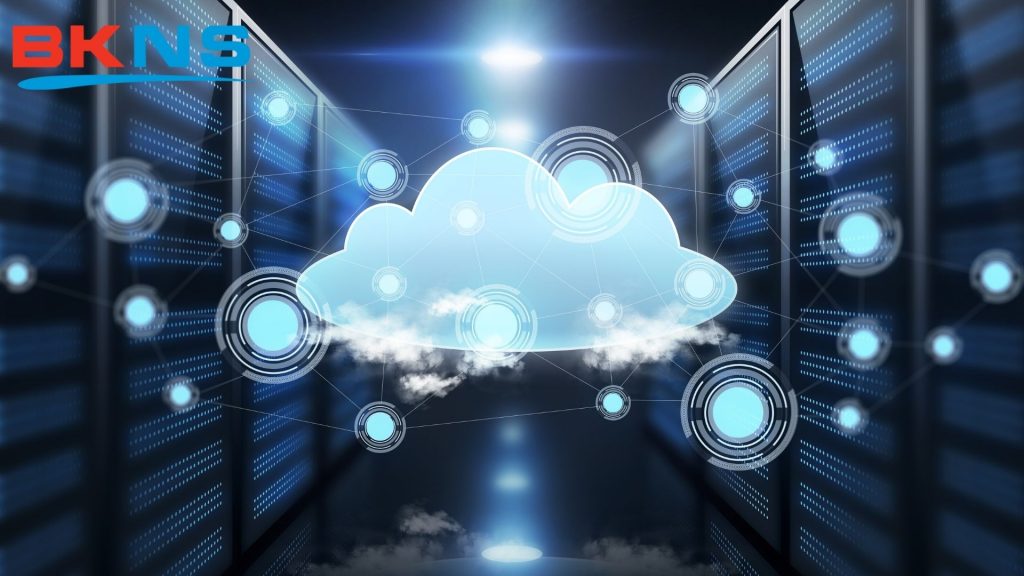 Basic features of VPS
For game servers:
For hot games, very popular with millions of visitors every day. Their servers need a tremendous amount of capacity and processing power. However, you certainly can't compare with them, right? At this time, for you, you can rent a VPS instead of buying it because the price of VPS is quite expensive. This is one of the very good solutions for newbies. Help those who have little money to invest in their game or product before thinking of building a system of their own.
Platform development:
The development of platforms such as operating systems, applications on operating systems all need to have a centralized place to store various types of data: setup files, software updates, user information, calendars. transaction history, images, videos, archive files, etc. Therefore, platform development always needs a large server resource. And VPS service was born to meet that need.
Multi-service website hosting:
Multi-service website systems such as e-commerce websites, forums, news sites, etc. have a large amount of visitors, so it is necessary to have a stable server system. Choosing the form of VPS rental can save maximum investment costs for servers, human resources, data center locations, etc., while still owning efficient and powerful server systems to use. .
Run live media programs:
To run today's live media programs, it is also necessary to have a very good and stable resource storage, although not too large, the data always needs to be entered and accessed continuously, ensuring the program runs smoothly with no hiccups or interruptions.
Data saving
Companies specializing in image and video processing on the Internet are also in the group of objects that need to use VPS Server. They use systems with huge storage space to make the investment affordable without resorting to discrete storage devices that are both difficult to operate and easily damaged.
Create virtual environments for programming, analysis, and research
Companies investing in scientific research also need a space to store their new information, research, and experiments for later use. And VPS price is one of the cost-effective virtual server services with high security performance that companies choose to hire.
VPS price list at BKNS
Let's see SSD VPS price list of BKNS here:
CLOUD-VM01

140,250 VND /month

01 Core

01 GB

20 GB

100Mbps

.

CLOUD-VM02

178,500 VND /month

02 Core

02 GB

30 GB

100Mbps

CLOUD-VM03

272,000 VND /month

03 Core

03 GB

40 GB

150Mbps

CLOUD-VM04

408,000 VND /month

04 Core

04 GB

50 GB

150Mbps

CLOUD-VM05

603,500 VND /month

04 Core

06 GB

60 GB

200Mbps

CLOUD-VM06

739,500 VND /month

05 Core

08 GB

70 GB

200Mbps

CLOUD-VM07

1,020,000 VND /month

07 Core

12 GB

80 GB

200Mbps

CLOUD-VM08

1,530,000 VND /month

08 Core

16 GB

100 GB

200Mbps
Specifications
Unlimited Bandwidth
Free SSL certificate let's encrypt
IPV4 address: 01
Free IPv6/56
Weekly data backup
Free trial: 07 days
24/7 support
Support to transfer data from other NCC to BKNS.
Free Direct Admin
Requires separate configuration
Maybe you are interested: