If you are using shared hosting and wonder if it affects your blog's SEO? Do you need a dedicated IP for your shared hosting account? Let's find out the answer to this question here.
For starters, who are not aware of shared hosting, it is a server where many websites (from more than 10 to 200-300) are hosted on the same server and thereby share the same server. an IP. Usually you get a private IP on a shared hosting for $2-5, not much if you're running a professional website.
See also the biggest minus point of shared hosting provided by sitegroud.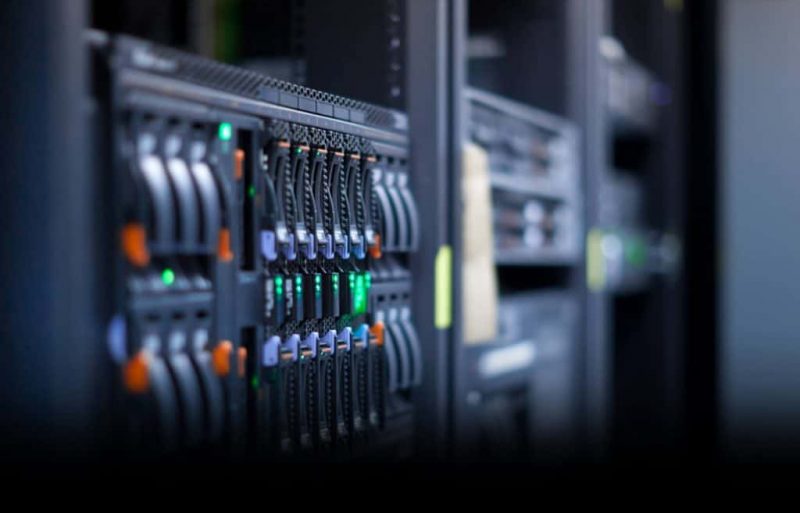 One reason that we recommend getting a dedicated IP for hosting is because:
Google allows certain limits on indexing and it is based on server IP. On shared hosting if a website is already using too many resources (bot crawling) you will be affected and may notice slow indexing or search bots not crawling your blog.
Especially as we have seen a lot of web-hosting companies offering a full package as SEO hosting. That way, even being on a shared hosting, to the world out there you are considered to be on a different system and will not count as being hosted on the same server as someone else. Although such SEO hosting is quite expensive, and the question is as Webmasters do we need such an SEO hosting or dedicated IP address for our websites?
We asked the same question on our Facebook and Google+ walls and got lots of answers that can help you in deciding whether you need a private IP.
Quick question: On a shared hosting how important is it to have its own dedicated IP for every website? Will it make any difference? Suppose you host a website on shared hosting and some crook is running a porn/spam/hacking site… Since most firewalls use domain names + IP protection to block such sites… will it doesn't it affect your work/blog/service visits?
Anyone with whom you share an IP can have reputational effects on that IP, and in some cases, can affect your ability to communicate with certain hosts. Email is the most common scenario if someone sharing your IP is blocked for spam; That blocking may also stop your email.
When we run a web hosting service (especially with automated blogs) the clients will continuously request different C Class IPs even though they are shared. We believe it offers several SEO benefits. Google doesn't want all the junk coming from the same IP.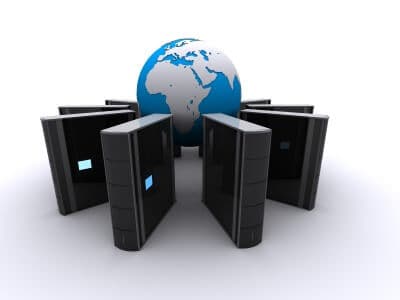 It would be nice to have a shared hosting with a dedicated IP. From an SEO perspective, the IP for your site will be special to you (and only you). In a typical shared hosting scenario there are hundreds of websites with the same IP. Now does it improve your rankings? Chances are it won't have any effect at all. But it also has some benefits. And dedicated IP only costs as low as $2/month.
We can point out in a few use cases where a dedicated IP might be a good choice. Hundreds and thousands of blogs use akismet.com for spam protection. And people often forget that "trackbacks" can also be marked as spam. If malicious neighborhood sites "link" to you… as a blog owner, you don't want to expose bad sites to the public in your trackback (assuming your trackback is public). Then what you would do is "mark as spam"… and now imagine how many times these people have been marked as spam… In a shared hosting scenario… if another legitimate blog now wanted to the connection to the site is good… their trackback probably won't indicate that it will be blocked by Akismet because of the same IP.
We tried with a dedicated IP on the HostGator Baby plan for an extra $2 for six months. Tooi didn't notice any change during that time and then went back and still saw no change. That's for the best, but then if price isn't an issue, which I'm sure isn't an issue for the most serious webmasters, then a dedicated IP would be reasonable to be able to. assured.
Note: Bluehost offers a dedicated IP for $3/month. You can get Bluehost with 60% off if you use this discount link. You can refer to the article if changing the wordpress interface affects seo.