Service Server rental at FPT is the optimal solution for businesses that do not have enough money to invest in a private server or a server room. This service helps businesses save a lot of costs. And solve the worry about ensuring server operation.
1. Introduction of FPT server rental service at BKNS
– Service for rent FPT server at BKNS is a service for the server and its devices.
– Customers who rent servers and server equipment will enjoy installation support services and user manuals. You can optionally upgrade and add services depending on actual needs.
– BKNS specializes in providing genuine servers with powerful configuration. In accordance with the diverse needs of customers. But the price is very affordable.
2. Benefits of using FPT server rental service at BKNS
– Because it owns independent hardware devices, the server has a very high processing speed. When renting an FPT server at BKNS, you will not have to worry about the problem of overload due to large traffic like VPS.
– BKNS provide you with a dedicated server and a static IP for remote server administration access. With a physical server, you can use many services at the same time such as accessing the web, email, running applications, etc.
– Service rent FPT server at BKNS allow you to install software and applications according to your needs. Without limited resources. Thanks to the flexibility in upgrading hardware as well as software.
– You can build your own systems. Such as: Mail Server, Web Server, Backup/Storage Server,… Or use as a server to share data between branches.
– You are advised to choose the right server configuration for your needs. BKNS will support to install the application operating system for free for the first time. And support consulting server solutions for businesses.
– Customers have full rights to use server resources without having to share them with anyone.
– The server server is located at FPT. This is one of the largest Tier 3 Standard Data Center in Vietnam. Here, you can rest assured. Because the server will be operating in the best environment. Ensure problems with power supply, Internet connection, temperature, humidity, cooling system, fire protection, ….
3. Why should you use the service of BKNS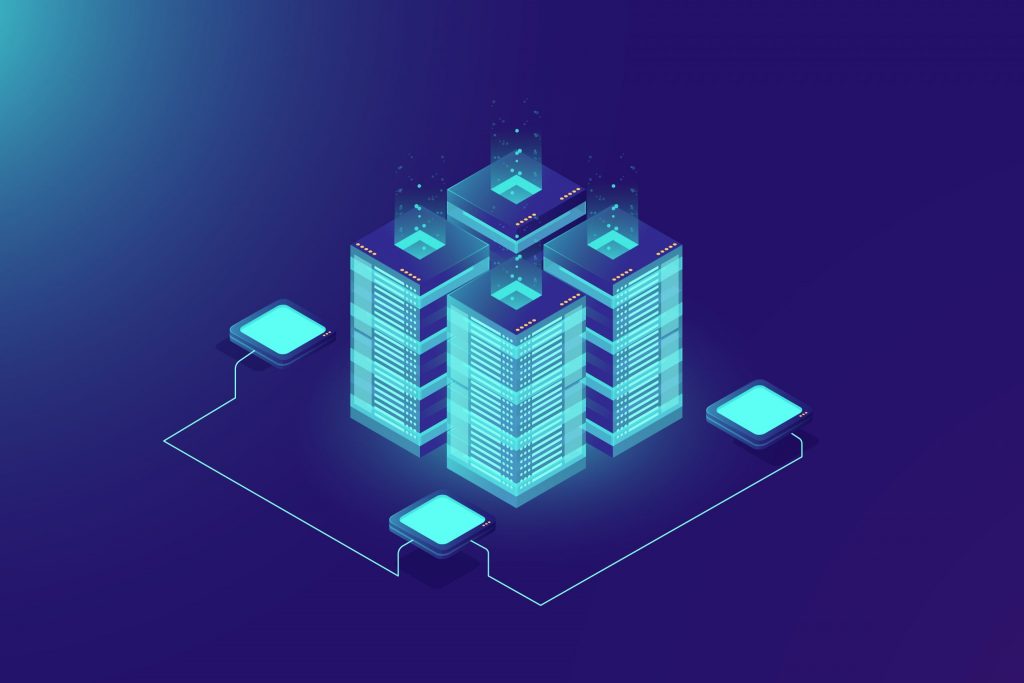 We will support you 24/7/365
Using FPT server rental service at BKNS, you can fully focus on your main business and don't have to worry about problems with exploitation, maintenance, power supply or security solutions. . Besides always closely monitoring the server at FPT, BKNS will accompany and support you quickly.
Good price
BKNS commits that quality is always higher than price. Besides, we always have attractive promotions. Customers can use the server rental service – rent a quality FPT server without spending too much money. See price list of FPT server rental service here!
Contact us now for advice and experience the best services!
PLATINUM NETWORK SOLUTION JOINT STOCK COMPANY
🏠Hanoi: 5th Floor, Building 169, Nguyen Ngoc Vu, Trung Hoa Ward, Cau Giay District, Hanoi City.
🏠HCMC: 2nd Floor, Building 1B1 Thanh Thai, Cu Xa Dong Tien, Ward 14, District 10, City. Ho Chi Minh.
📌Website: https://www.bkns.vn/
📧Email: info@bkns.vn
☎️Service consultation: 1800,646,884 (Free calling fee)
☎️Technical support: 1900.636.809
BKNS leads in technology – successful connection
>>>>Other news: