Introduce
Most of the installation packages of CMSs (Content Management Systems) are distributed in packages and will be installed on the server. This article will guide you to create a WordPress website – considered the most popular CMS today.
Create a website
To create a website, click on the "Add website" button in the right corner of the screen.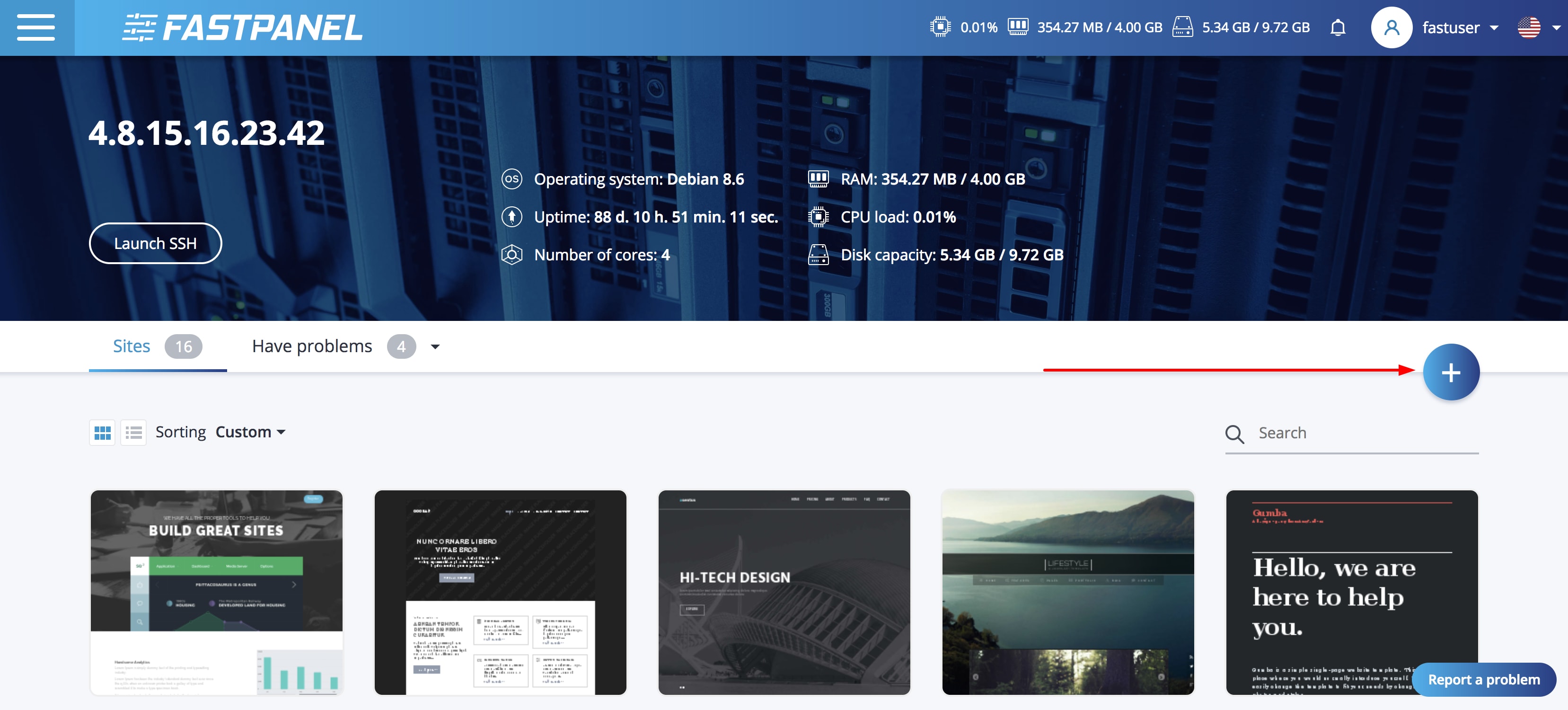 Now the website creation wizard has been opened. The entire installation process will include 3 steps:
Domain Settings
Set up PHP and database
Set up backups
Step 1: Set up the domain name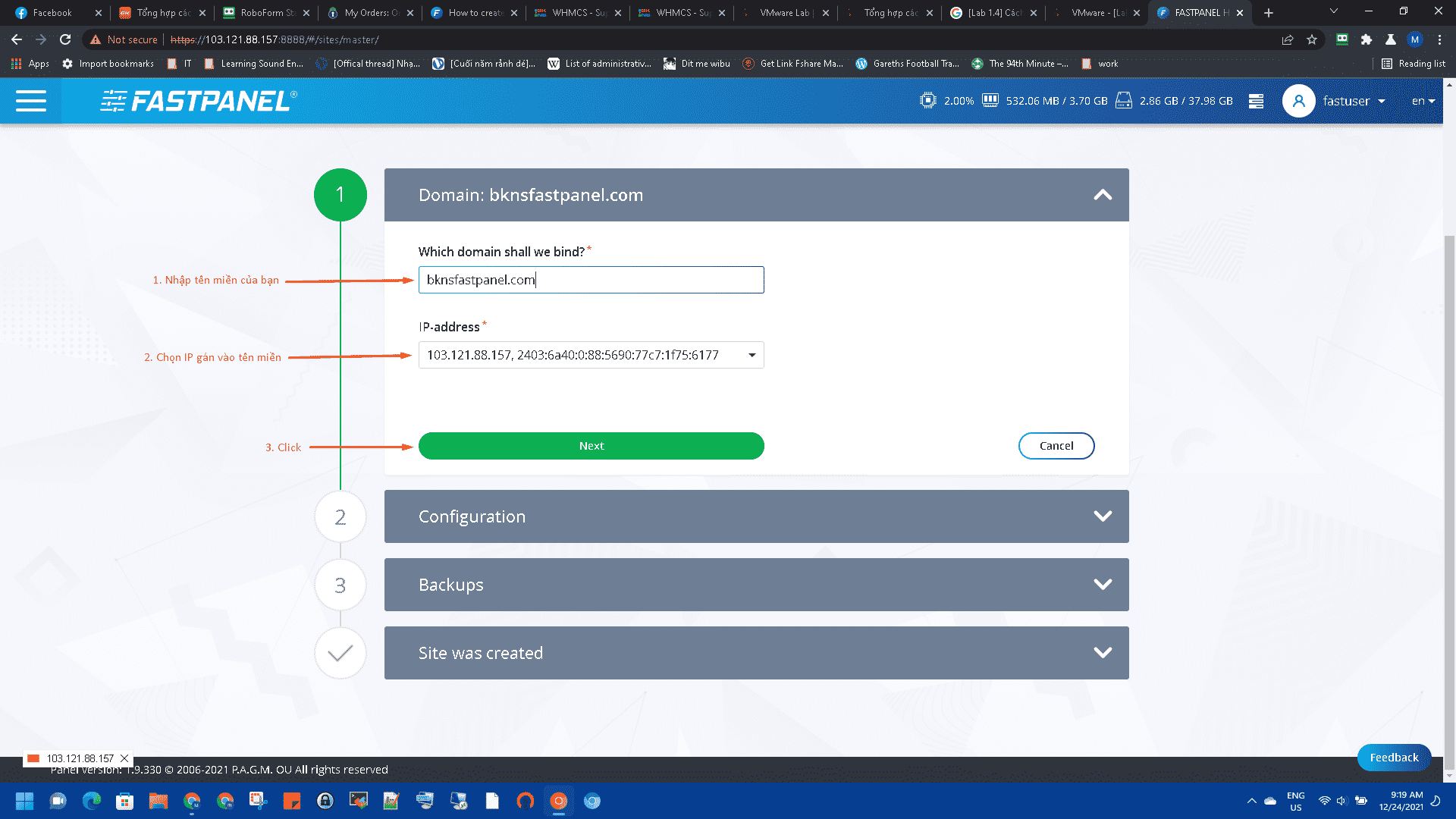 Step 2: Set up PHP and database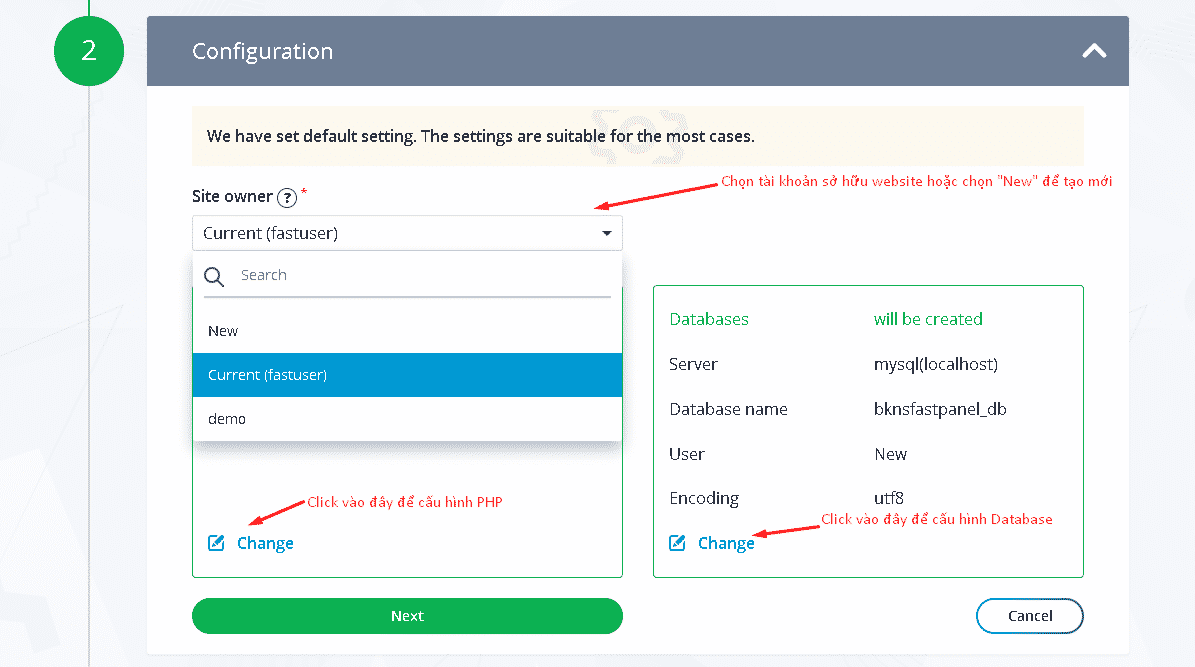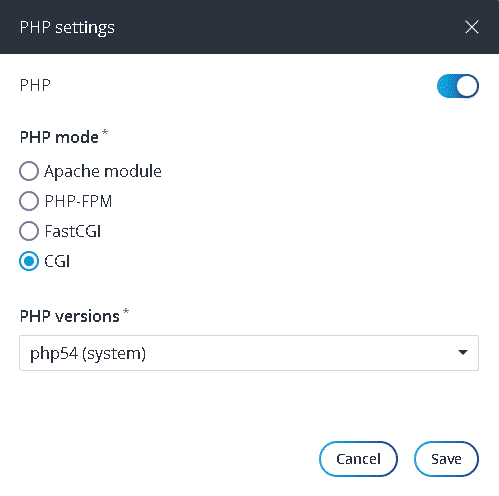 First we choose the PHP controller, when choosing Apache Module, the website will use the default PHP version of the system, we can choose 1 of the remaining 3 modes to choose the PHP version. Minimum PHP version to support WordPress is 7.0, Apache Module is not recommended.
To set up a backup, select "Next", the wizard will automatically install the website for you.
Automatic WordPress installation.
At the last step in the website builder you can choose to install WordPress for the website you just created. Just fill in the admin account login information, the generator will do all the rest.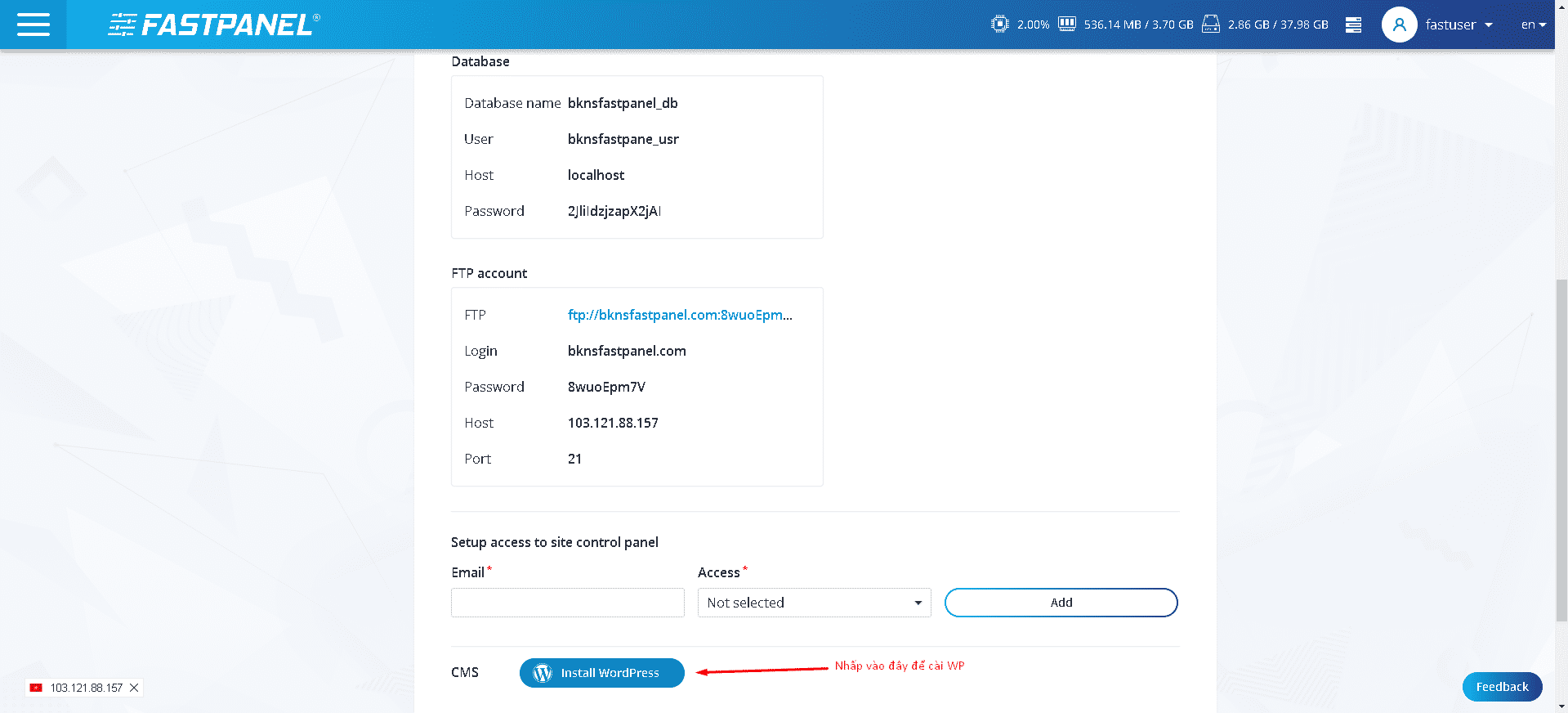 Fill in the login information to create an admin account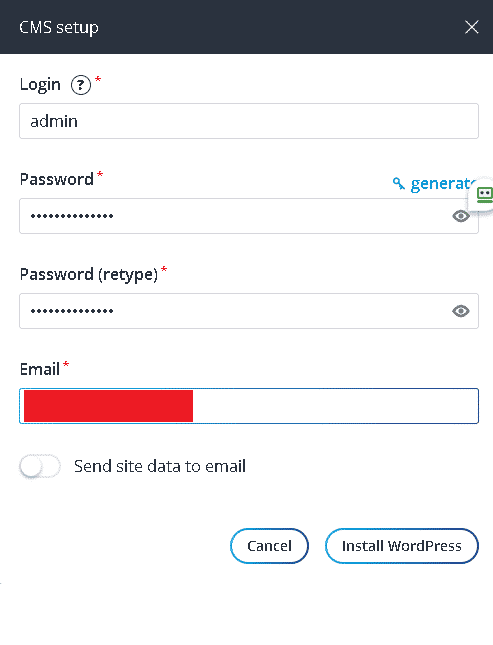 After clicking the "Install WordPress" button, you already have a WordPress website for you.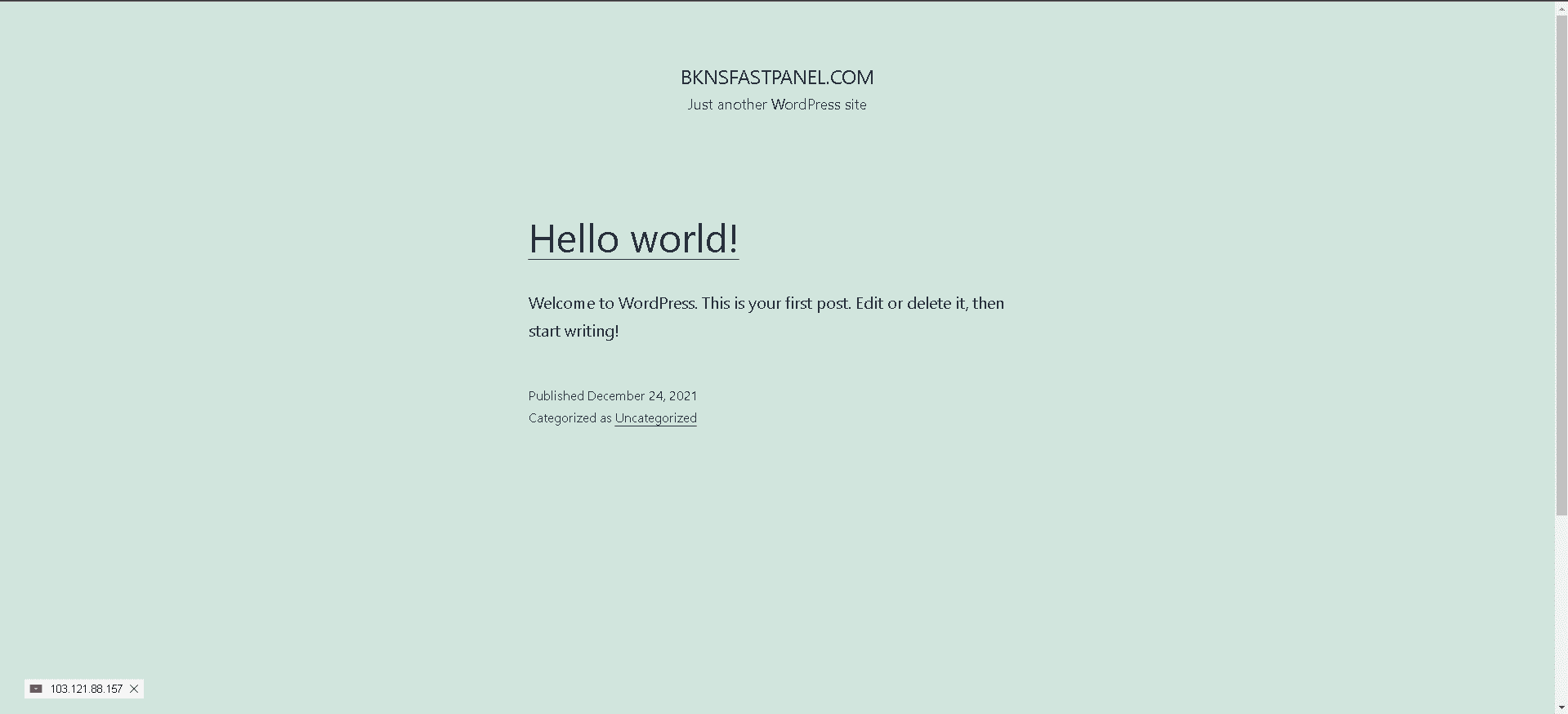 Good luck!