To consult and use the service OpenVPN Access Server. BKNS has pre-installed support, you can refer to the service link here.
Step 1: Login to the login link with the account and password sent in the service registration email
https://IP:943/admin/

Step 2: Create a VPN client account
USER MANAGEMENT ==> User Permissions ==> Nhập username ==> More setting ==> Local Password ==> Save Settings ==> Update Running Server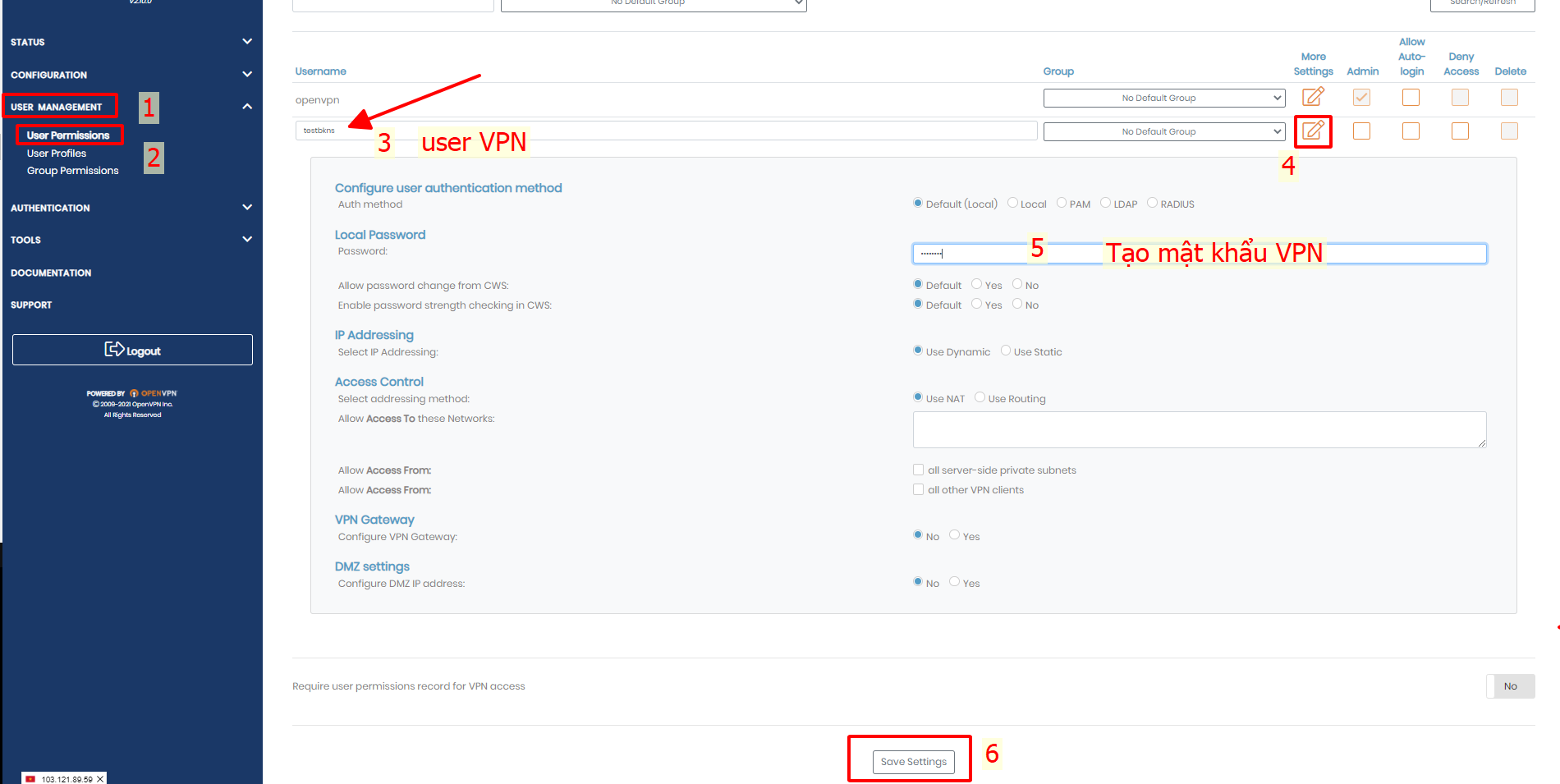 Step 3: Connect VPN on the client machine
1. Install on windows operating system
Go to OpenVPN Access Server Client UI.
https://IP:943/

Download the installation file on windows and run the installation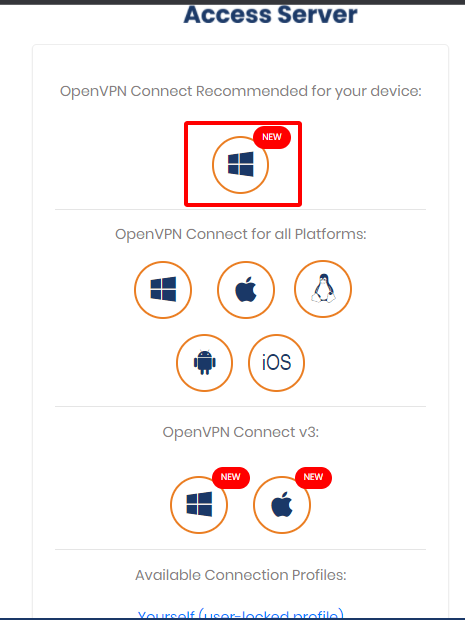 Run the installed OpenVPN software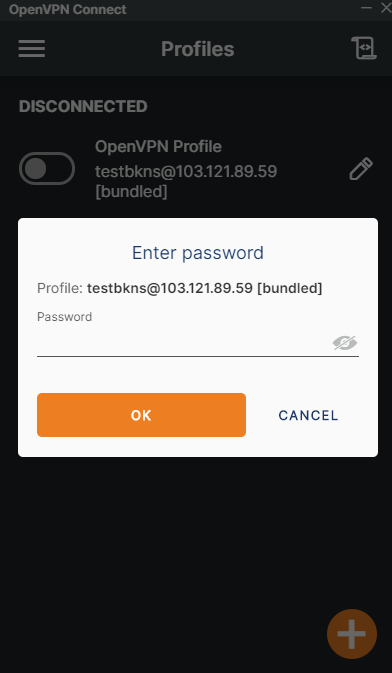 Select the connection and enter the user password created in Step 2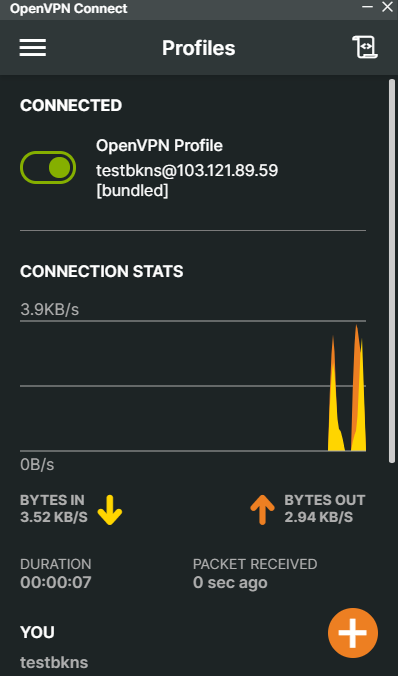 The connection in the connected state is successful.
2. Install on Android OS
Visit the link to download the app: https://play.google.com/store/apps/details?id=net.openvpn.openvpn (Or search on google play store with the keyword Openvpn)
start the OpenVPN software on the phone
2.1 Enter OpenVPN's IP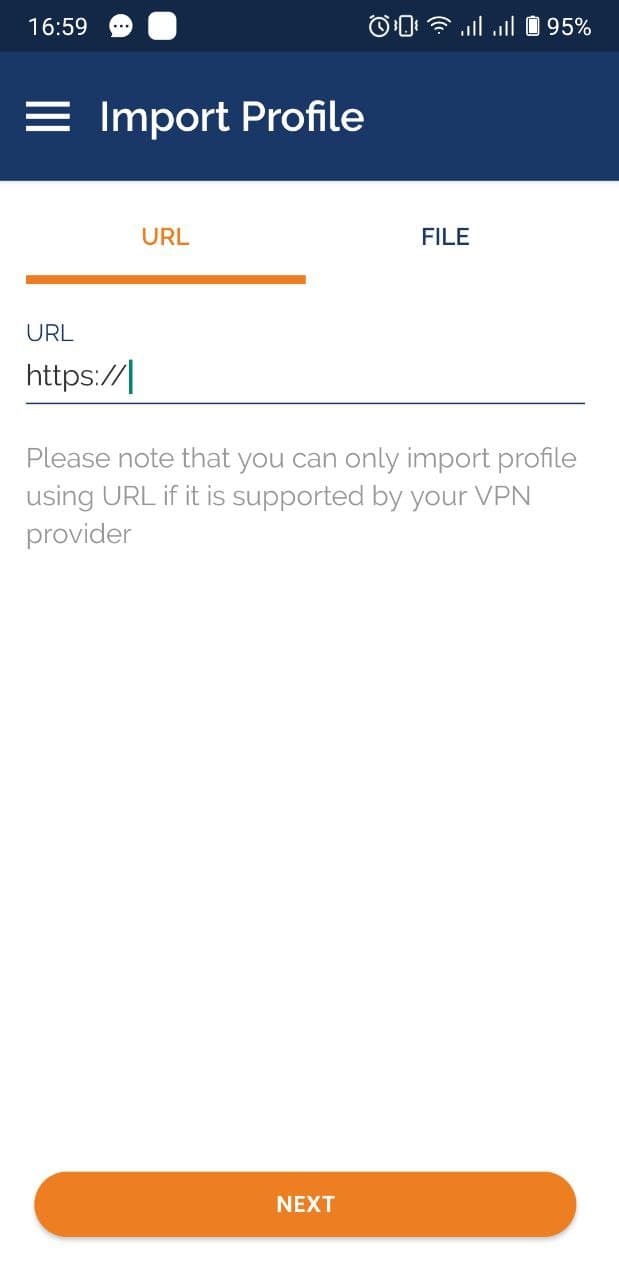 2.2 Enter the Username and Password of the VPN account
2.3 Select the connection and re-enter the password to access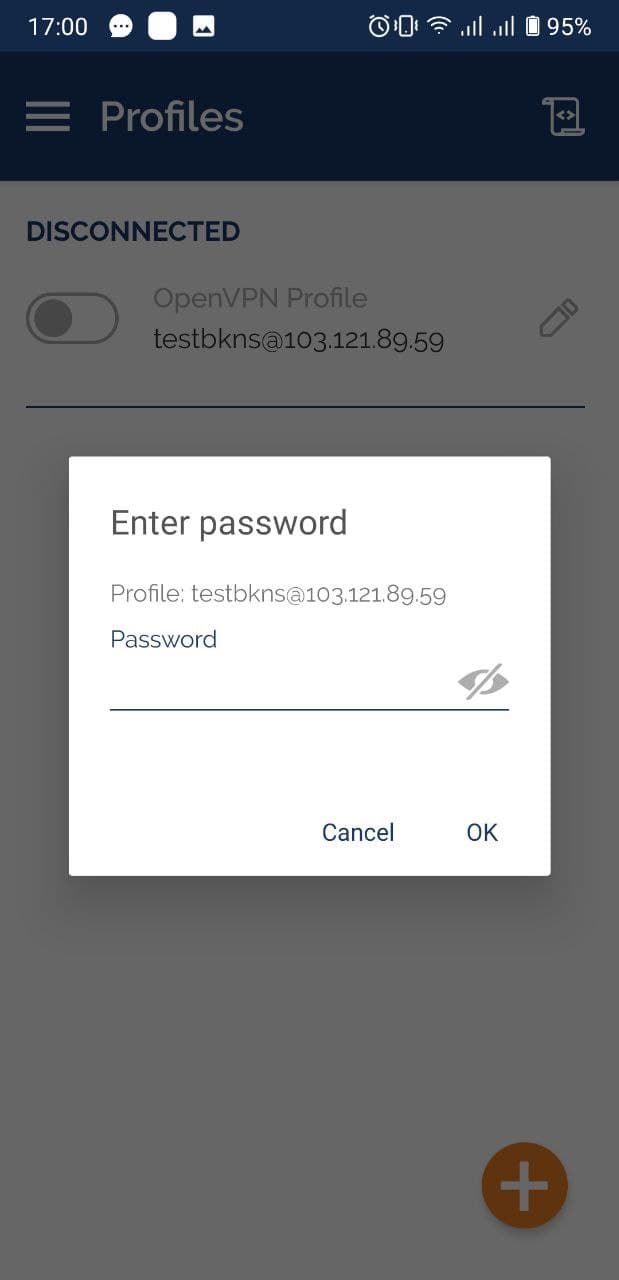 Check connection in status connected then success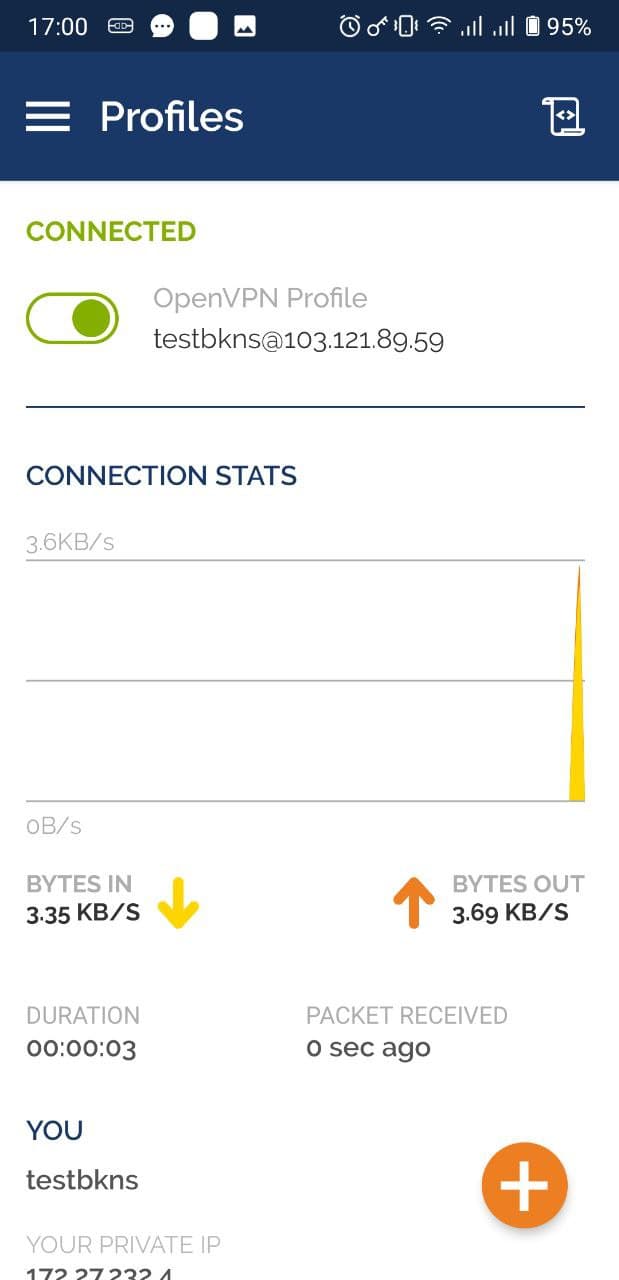 I wish you a successful installation!
Linh BKNS