Use SQL management to log in under the SA account to remotely access the database, in case you forget the SA pass, you can refer to the following tutorial to reset the SA pass:
https://www.bkns.vn/huong-dan-reset-mat-khau-sa-trong-sql-server.html
After you have logged into SQL server, you proceed to start SQL server Agent.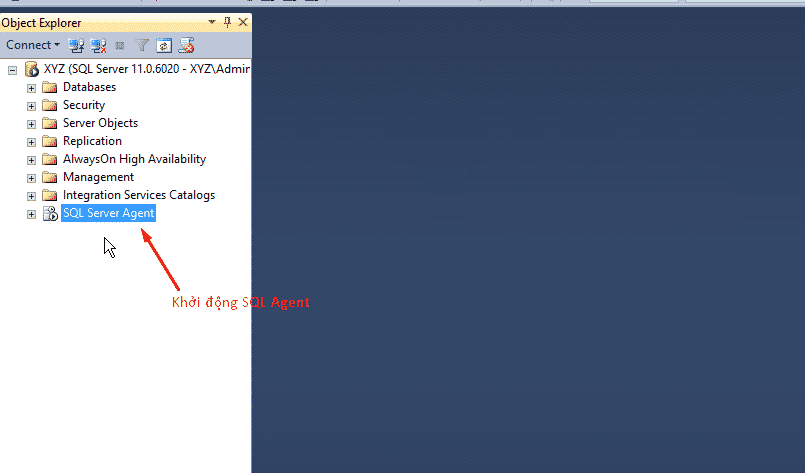 2. Create Maintenance Plan: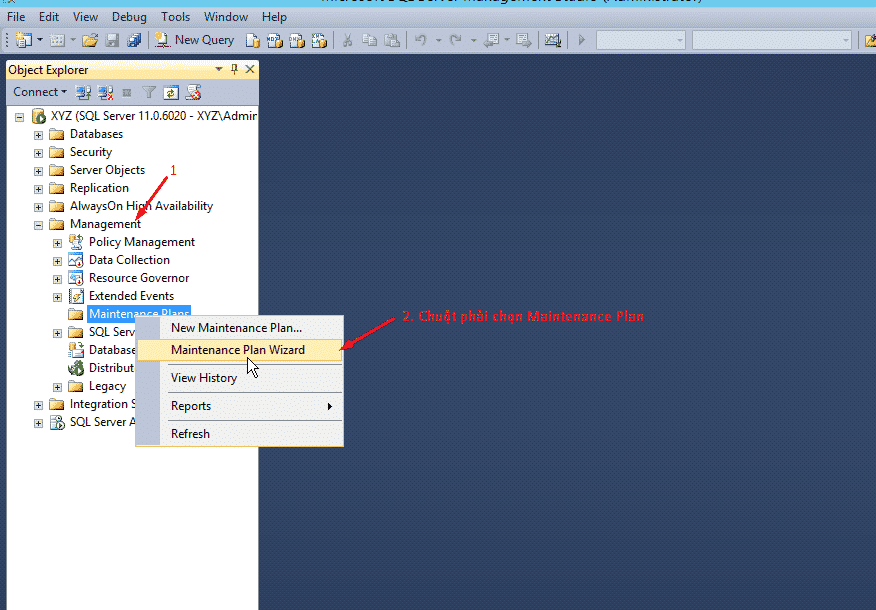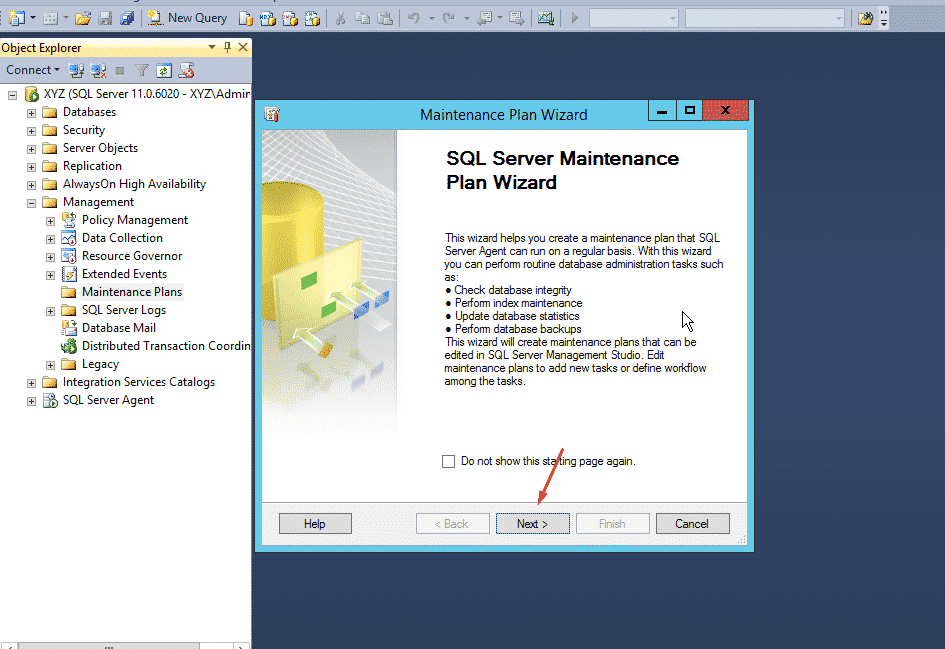 3. Initialize the backup process name
4. Set backup schedule progress and select database backup: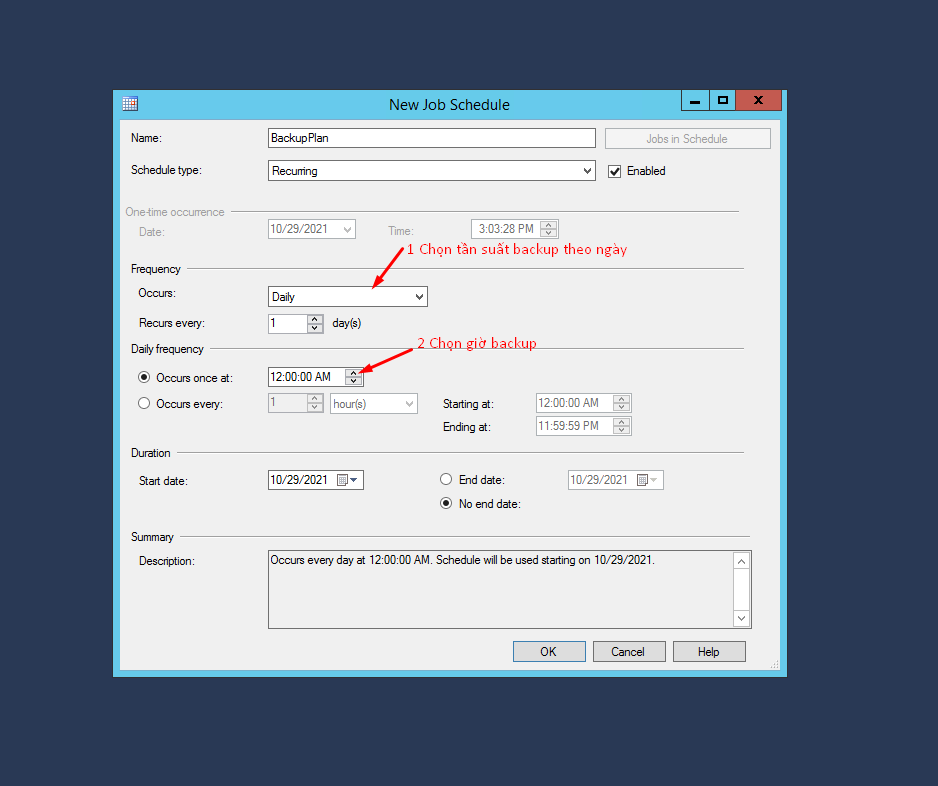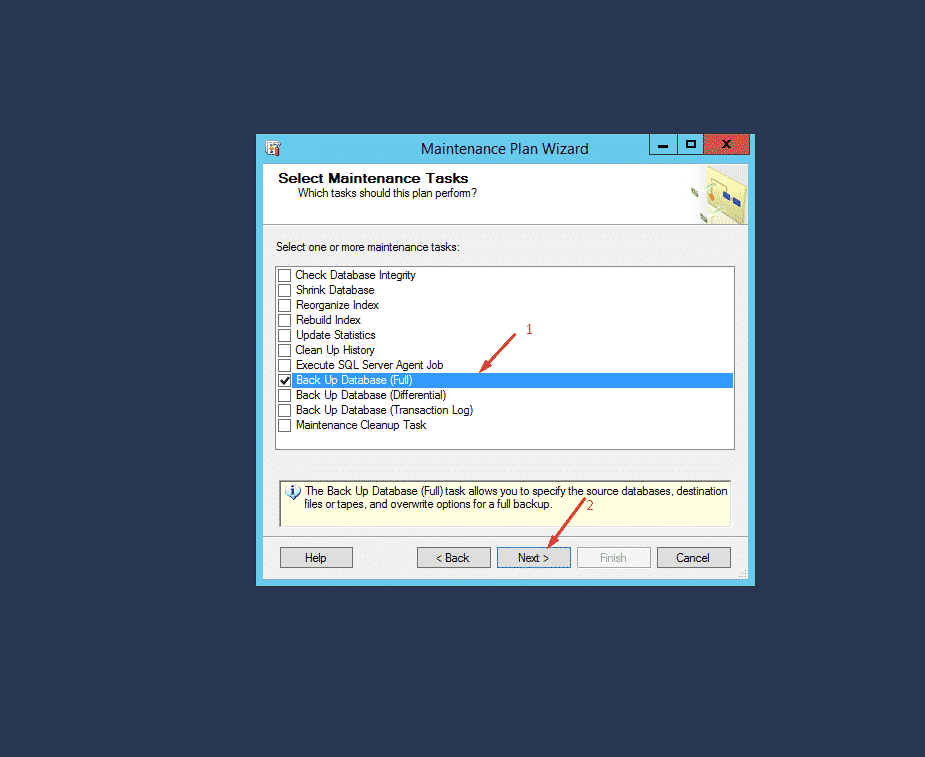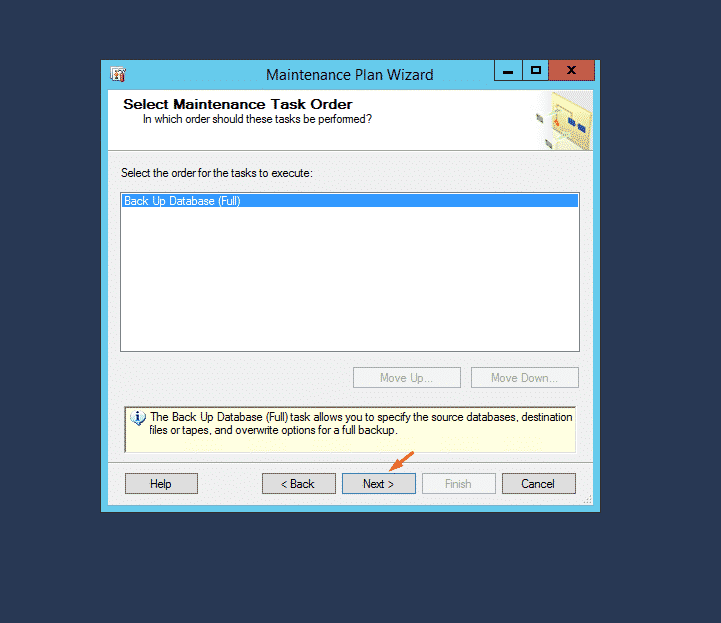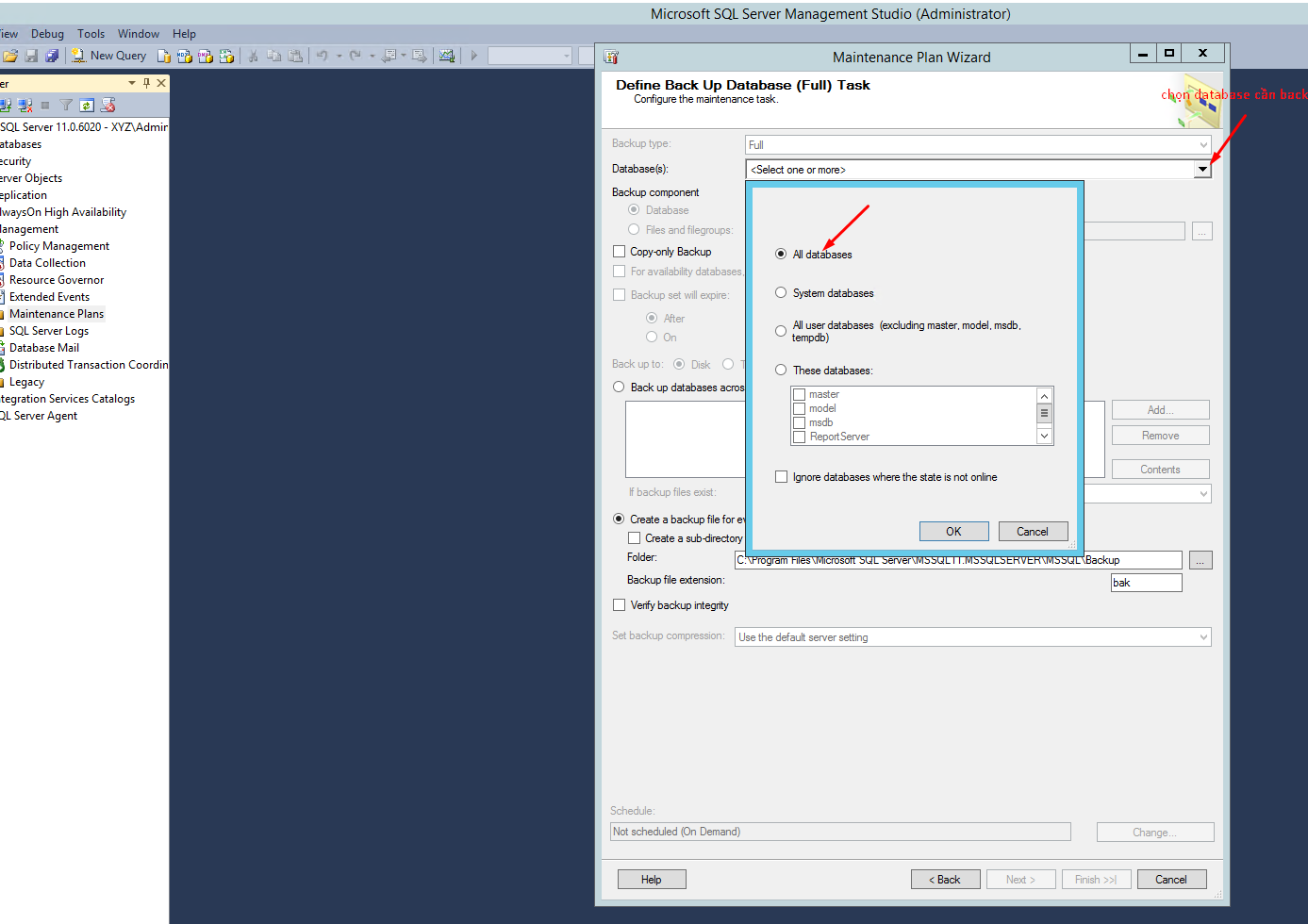 5. Choose the backup path and backup format (compressed or default)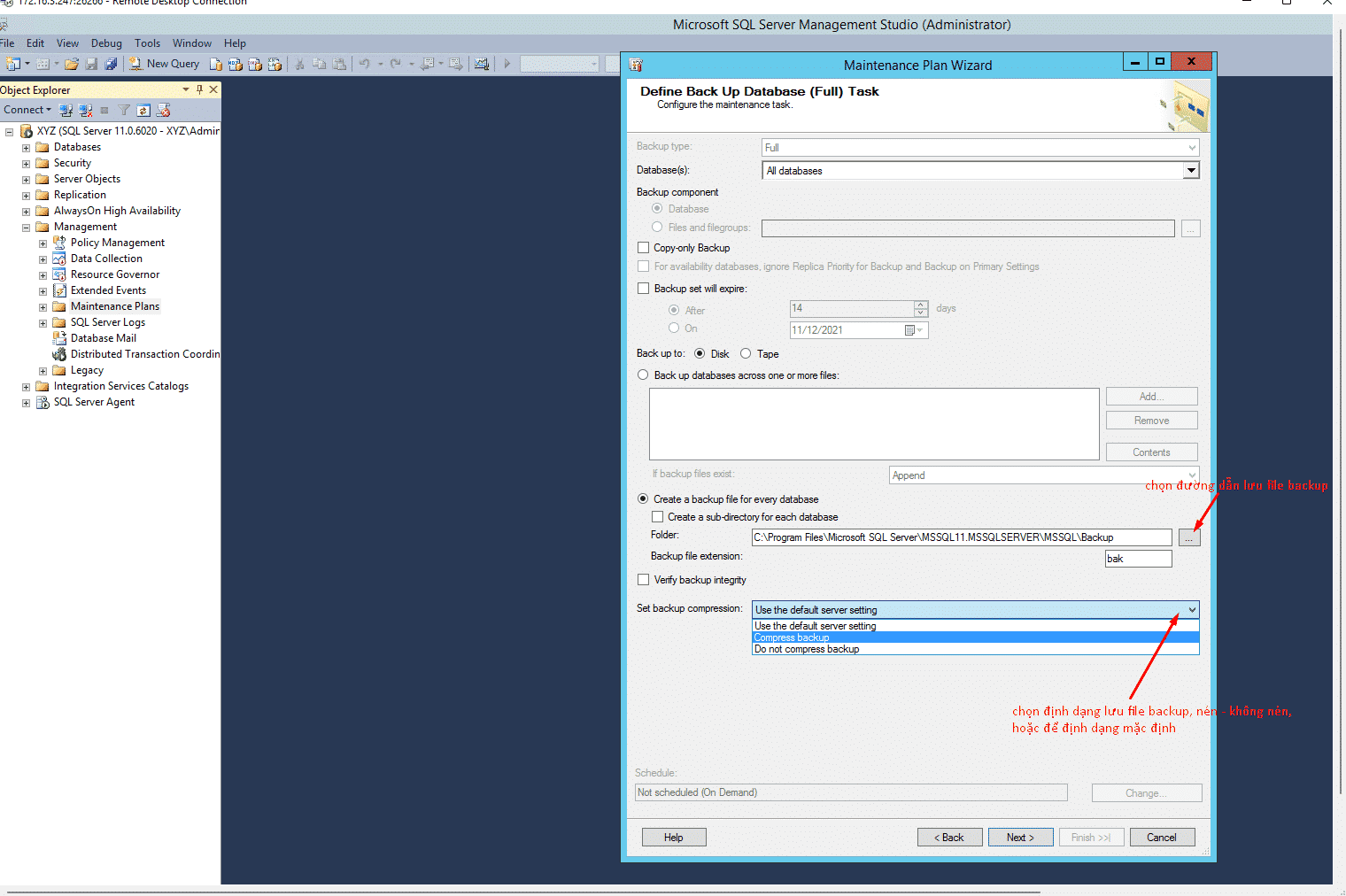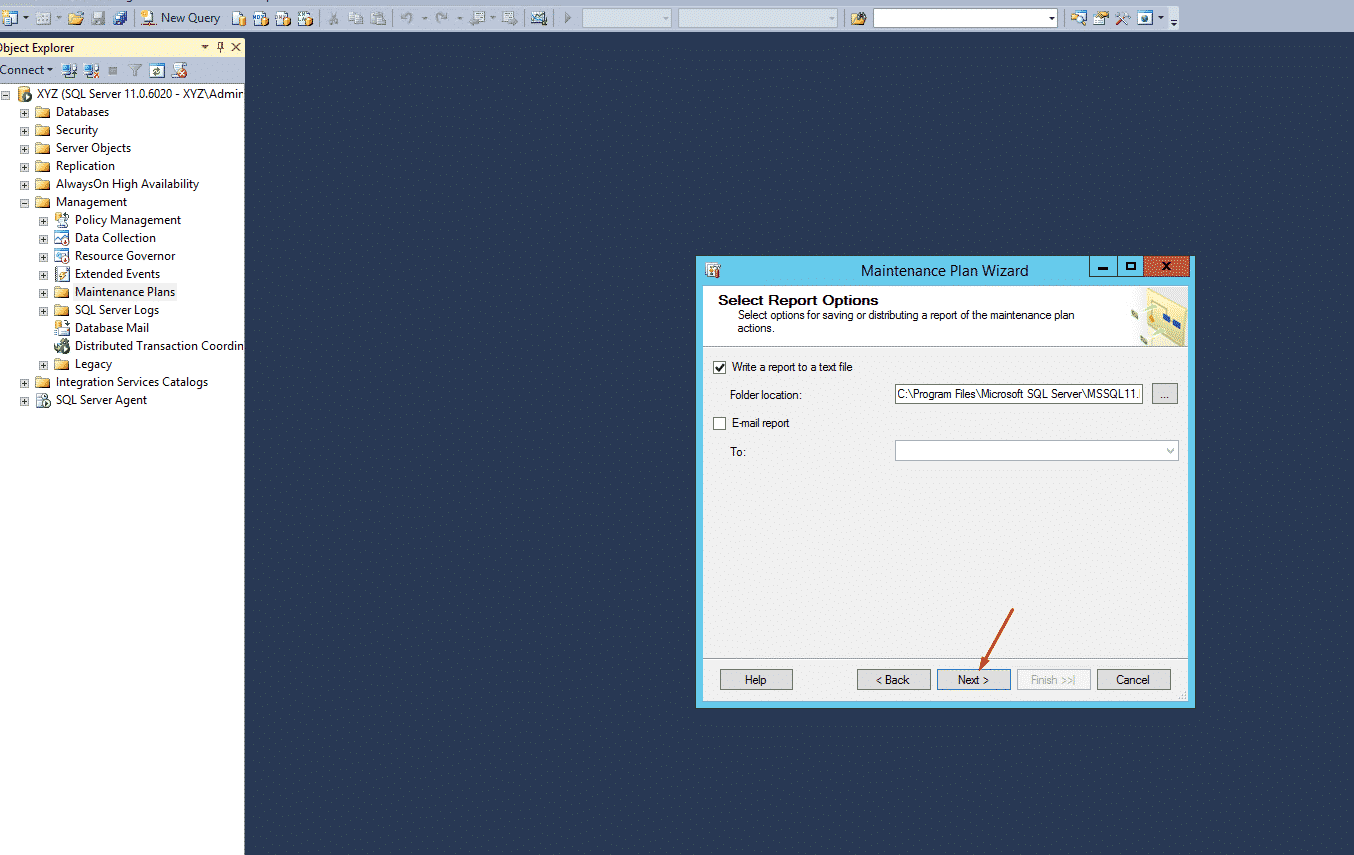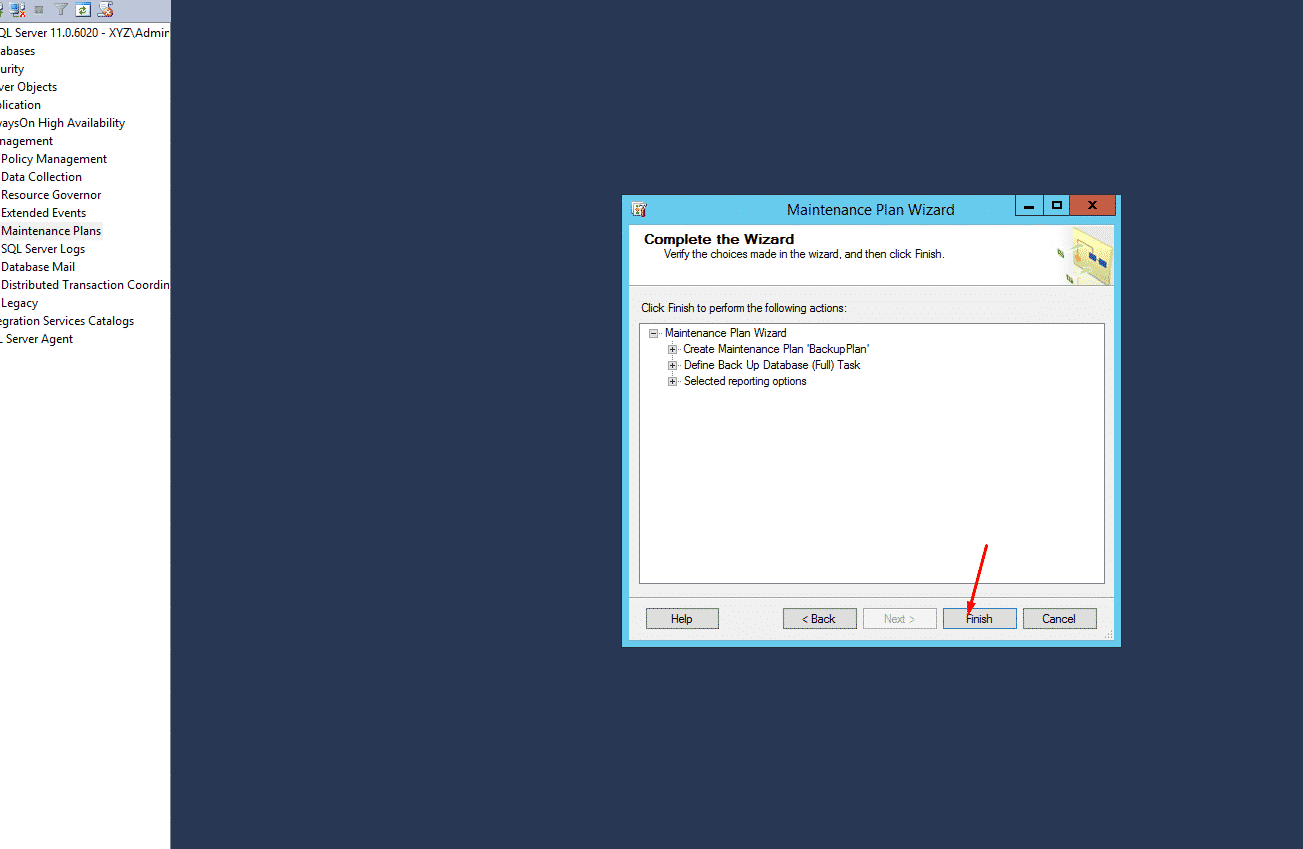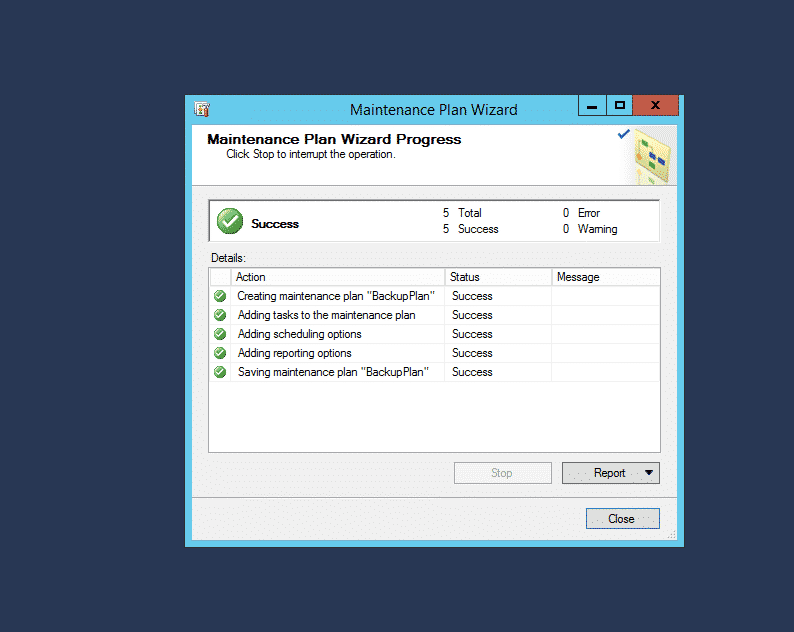 6. Execute the newly created backup process.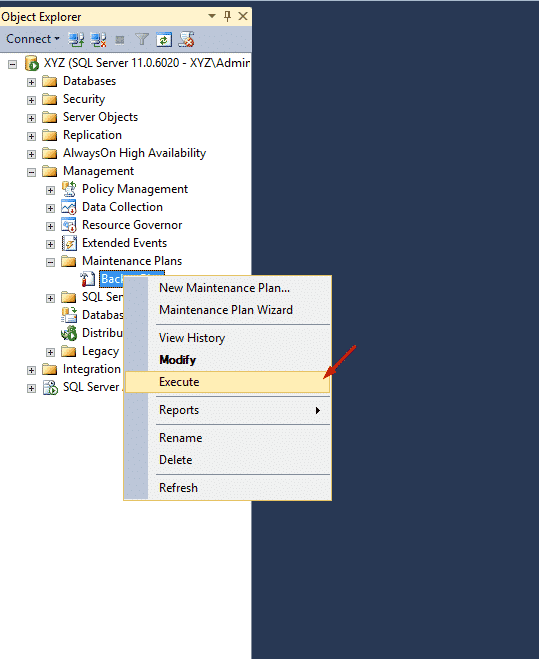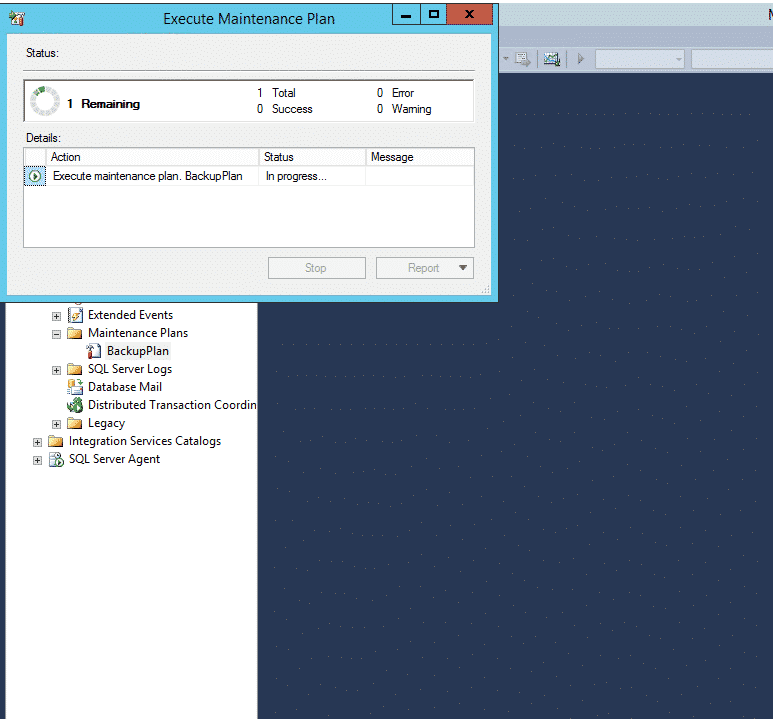 The post Hướng dẫn tạo backup SQL server appeared first on BKNS.VN.