In use Email, one of the most common errors during use Outlook It's a Outlook failed to open, and an error message appeared: "Cannot start Microsoft Outlook. Cannot open the Outlook window. The set of folders cannot be opened. The operation failed". To fix this error, do the following:

B1: Open the Run window by pressing Windows + R => then you enter the command Outlook.exe /resetnavpane => then press Enter (as shown below).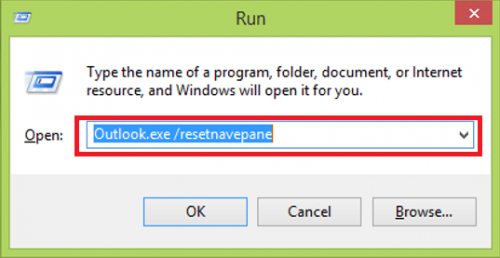 Outlook will start to install the configuration again profile To fix the error, please wait a moment and then continue to the next step.
B2: You open Control panel up (from the screen or press Windows + R => enter command control panel => press Enter).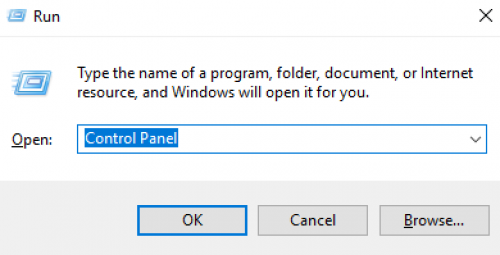 In the window Control panel => you enter the keyword mail in the search box => then press Enter (as shown below).
B3: You click on Mail => then press select Show Profiles in the window Mail Setup – New Outlook (as shown below).
B4: Window Mail appears, click Add to add your new profile => select Always use this profile and add new profile from the drop-down window (as shown below).
Finally you click Apply and choose OK.
Good luck!
The article How to handle errors that cannot open Outlook due to file errors first appeared on Technical Support Center | MATBAO.NET.