BKNS's hosting plesk windows all integrate with SSL installation of Letsencrypt for free, but not everyone knows how to activate it for the website. So today BKNS will guide you how to install it on your website.
Step 1.Login to hosting plesk.
Step 2.First we need to enable ssl by going to tab Hosting & DNS Hosting Setting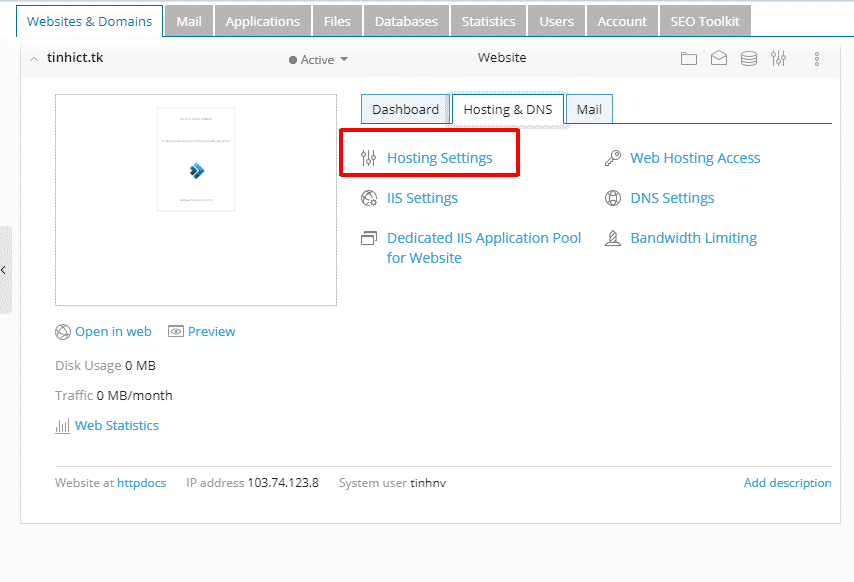 Step 3. In the security section we need to check SSL/TLS support and click on the OK menu at the bottom of the page.

Step 4. Go back to the main screen of the hosting we click on the menu SSL/TLS Certificates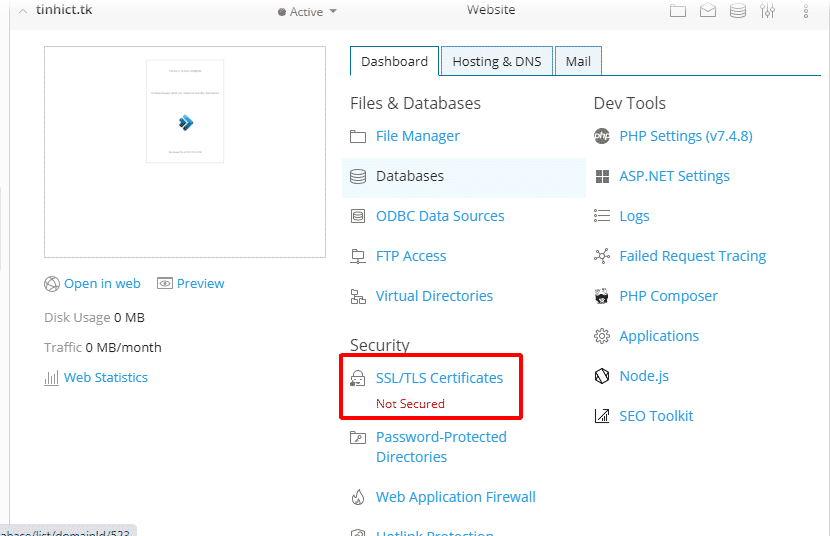 Step 5. In this section we click on the menu Get it free.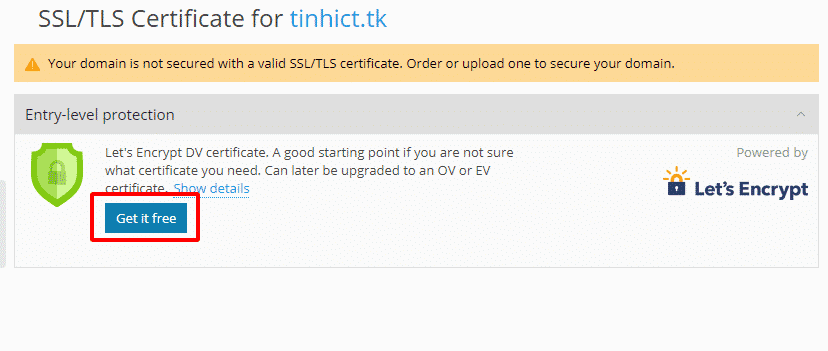 Step 6.Click on Get it Free to perform the installation.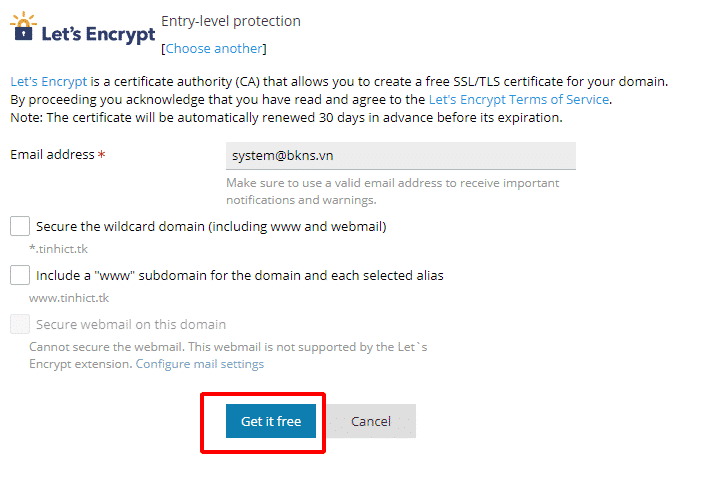 Step 7. When the installation is complete, a screen like below will be displayed to complete the SSL installation.

So BKNS has guided you to install SSL Letsencrypt Free on your website using Plesk hosting of windows. Wish you successful installation!
ICT love.