When designing and implementing SEO your website. Surely many of you will wonder when you see other people renting a VPS package instead of renting a web hosting package. There are also cases of choosing web hosting instead of running VPS. So, what's the difference between them?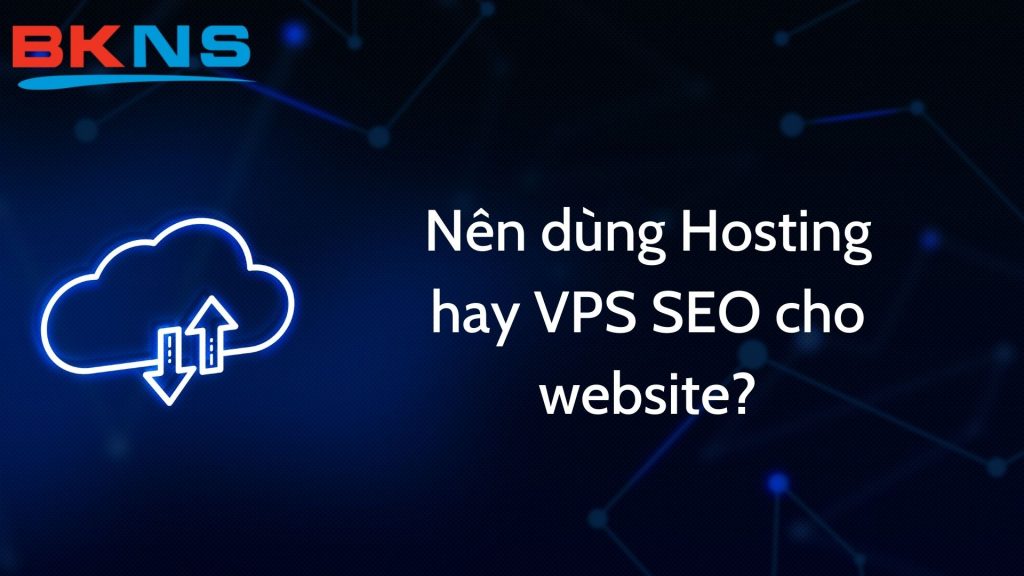 Hire Host or VPS SEO to make the website work at its best?
If you are technically savvy as well as server services. Surely you also know that VPS can be divided into 2 types, that is VPS and Hosing. So should you hire a host or a VPS to make your website work at its best?
In addition, to be able to associate a variety of website information with the assigned domain name. Users can use that domain name to look up information, you should know what is a nameserver?
In terms of use, Hosting or VPS can build quality websites. But going into detail, each type of service has its own strengths. Depending on the needs of the user to choose the appropriate type of service.
Distinguish the benefits of VPS and Hosting
With VPS, users can control the operation of the server as. How they work, what to install, etc. Therefore, the VPS manager will have to be someone with extensive experience and knowledge about the server. As for the Hosting service, it is not, because the user will have to depend entirely on the manager.
In addition, the VPS package can host the entire system of the business website. And hosting can only run some subdomains of a certain website. Therefore, the level of construction and management of VPS will be larger and more complicated when using Hosting.
That is why both Hosting and VPS have similar configuration, but VPS always has a higher cost than Hosting.
When to use Host for website?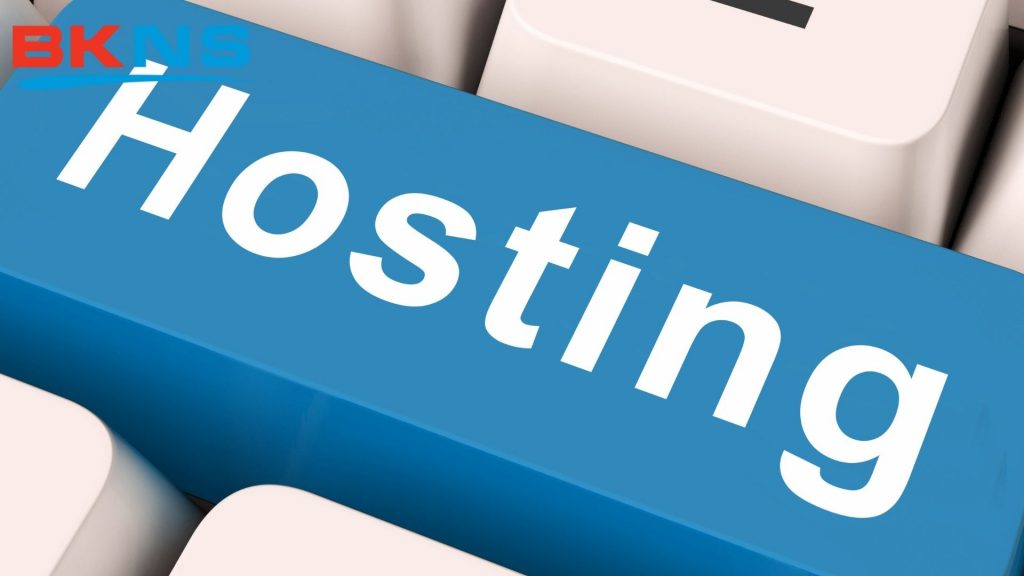 Hosting rental is the optimal solution. Ensure costs for both suppliers and users. However, when using it, the customers need to share the same operating system, server as well as hardware.
Therefore, if a website takes up too much space, it will affect the operation of all other websites in the same system.
When should you use VPS SEO for your website?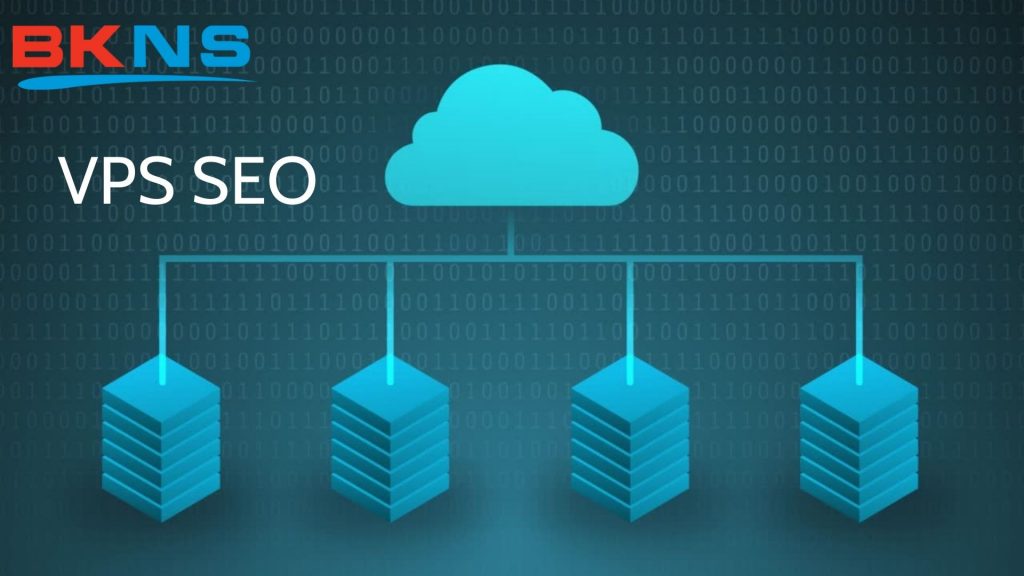 VPS SEO allows users to use as well as configure and adjust in detail the internal functions of the system according to their requirements.
In addition, when using VPS, users can also easily and proactively upgrade compared to Hosting services.
It is this difference that has created a large difference in the price of the two services. However, no matter which service you use, you should find out in detail how your website interacts to choose the right service.
Some practical cases should use host or vps
In case of simply running a website
When running a website, or blog that does not have a lot of visits, does not need special configuration, you should choose to rent a Hosting service instead of a VPS, in fact VPS SEO is not necessarily better when using Web hosting.
In case of running a website with special libraries
Some websites run purely but are configured inside many special libraries. For example: SOAP to pay Online or CURL to run other commands… Then renting a web hosting package is not optimal. Because on VPS you will be able to do what you want, add any libraries you need…
Where you want full control
At this point, you should also choose to rent VPS SEO. There will be completely separate from other VPS packages. Where you install the operating system you like, run the library you like. Either increase the memory for PHP or reduce the memory of SQL. Or you install separate data storage. In general, there you are considered as owning a client server model!
Massive amount of traffic
When you have a website with large user traffic. You should work on VPS instead of on web hosting. In addition to VPS SEO does not limit bandwidth, you also have the right to use a large amount of RAM and a large CPU multiplier. When Web Hosting is a split from a physical server. In fact, each server can divide up to 300 host packages for all users.
Reputable website, need to be stable
Because web hosting is unstable, once a website is hacked. Either too much bandwidth or something else will most likely affect your website.
That's when you should use VPS. You alone have a partition and a separate physical resource. SEO VPS packages now use new technology that is completely separate from other VPS packages with the same physical server system, so you can rest assured!
Safe, secure
The security of a VPS is up to you, that's why people prefer to use a VPS service over a hosting service. Although the cost is the same, if the bandwidth and capacity are the same, then Web hosting costs more!
Web hosting is very often exploited, or attacked by Local attack, this error is extremely common. With VPS SEO, you can do all the tools or TUTs for security, absolutely unlimited!
If you are still wondering whether to hire a host or VPS SEO, please consult with the previous ones, or contact BKNS immediately to choose the cheapest VPS service package in Vietnam, best suited to the size of your website. of your business. Good luck!
Maybe you are interested: